Charter Services
Corporate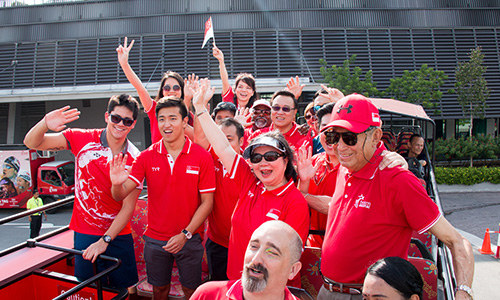 What You Can Expect?
Want a special program for a product launch, media conference, hospitality event or team building? We are happy to propose an itinerary for you and put a wacky spin on the usual corporate programme. With this charter arrangement, a customised tour incorporating visits to all the key attractions in Singapore is well in order!
Private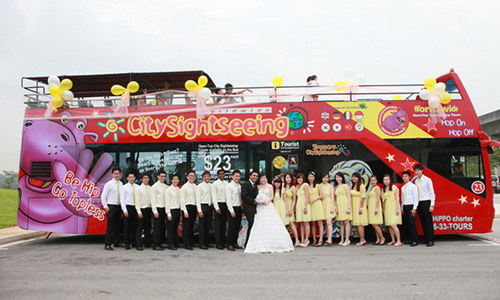 What You Can Expect?
Have the HiPPO bus all to yourself and take your family and friends on an unforgettable journey! Want a musuems-only tour? Or hop from attraction to attraction without losing any time? Or venture into every nook and cranny of this diverse city? We've got you covered. Promising absolute flexibility and freedom, this charter option is ideal for special occasions and even club/community gatherings.